Look at All There Is! The Cultural Heritage of Joetsu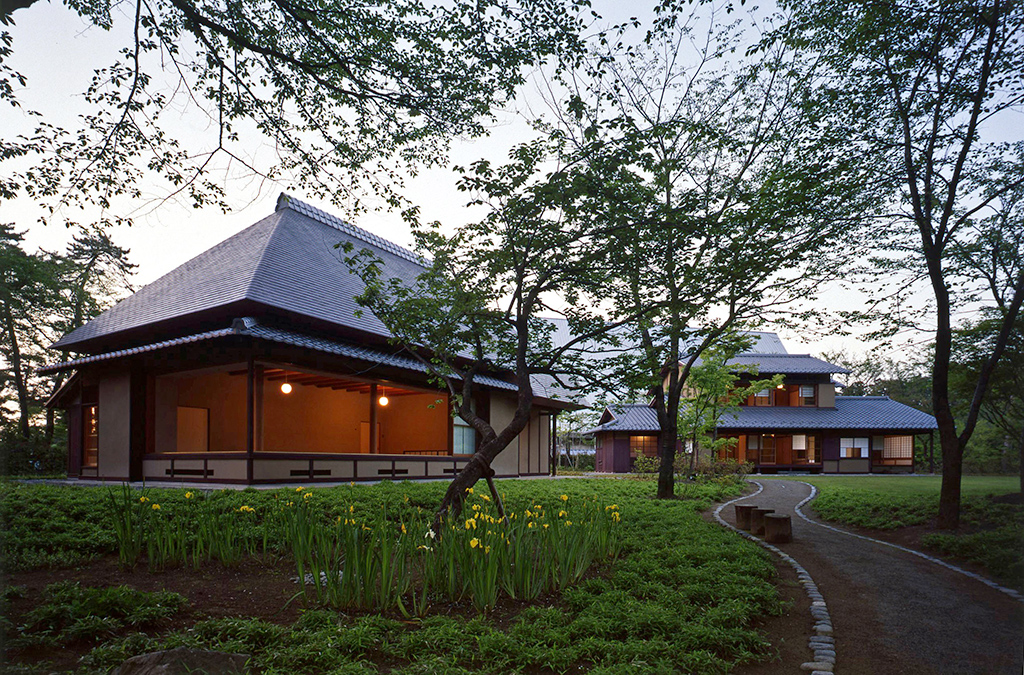 Joetsu boasts the largest number of cultural properties in the entire prefecture.
This demonstrates that Joetsu was a prosperous capital city of Echigo (now Niigata) long ago.
Imagine these cultural assets as crystals made by our forefathers' efforts, wisdom and skill, which nourishes us today, and sets the foundation for the cultural heritage of this community in the future.
Won't you take a look at these cultural properties with your own eyes, and feel how it moves you?