This is the Real Thing! Have an Unforgettable Experience in Joetsu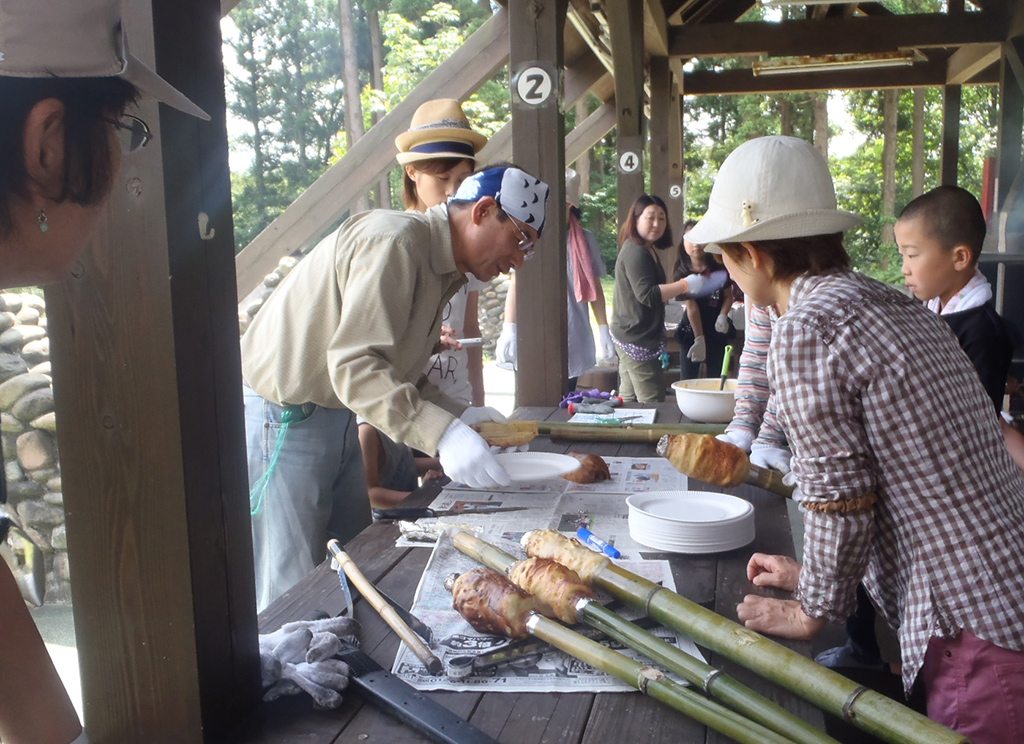 Joetsu, where you can meet both history and nature.
With the "food culture experience", you can make delicious local food.At the "village life experience", enjoy agriculture, mountain life and fishing with local villagers.
Feel the breeze with your own heart and body at a "nature and outdoor experience," learn the wisdom and craftsmanship of the old days at the "craft experience,"
and feel and think about ancient times at the "history and culture experience." We have plenty to offer you!
You can experience something here in Joetsu that you can't experience anywhere else. Your exciting, unforgettable trip awaits you!