Discover the Pioneers of Joetsu City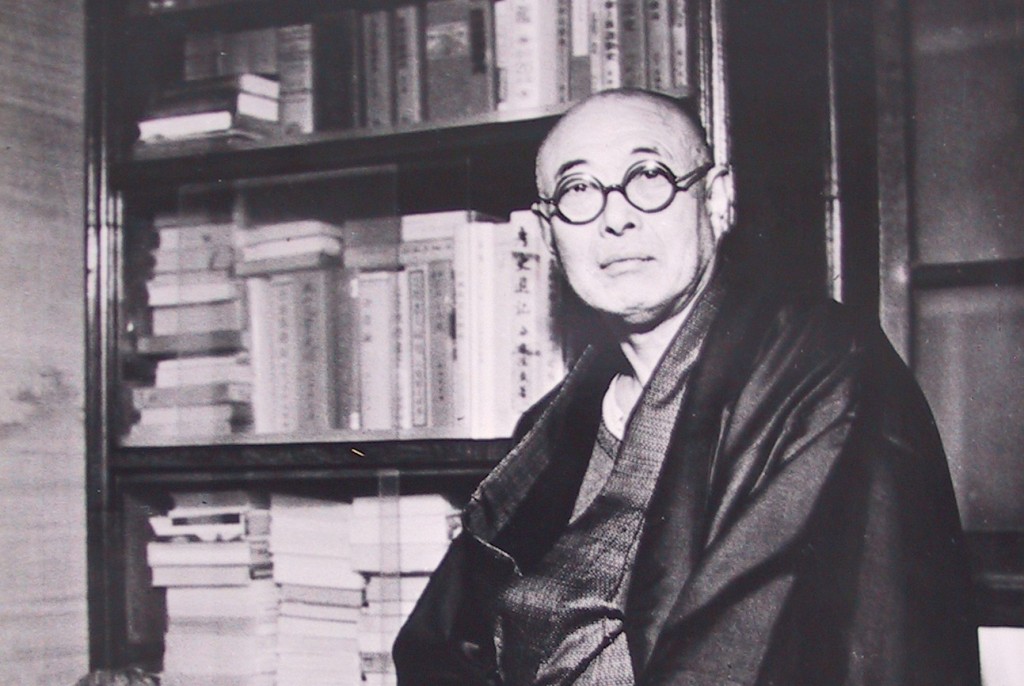 Japanese modern history started from the Meiji restoration. Since Westernization and the Industrial Revolution, and experiencing two World Wars, there were people who, even in such hard times believed in their dreams and who, despite hardship, worked hard for the development of their hometown. These people are called pioneers.
Come visit the places related to these pioneers, and get a sense for their contribution to Joetsu and a feel for their footprint in history.