Takada, the Castle Town with a 400 Year History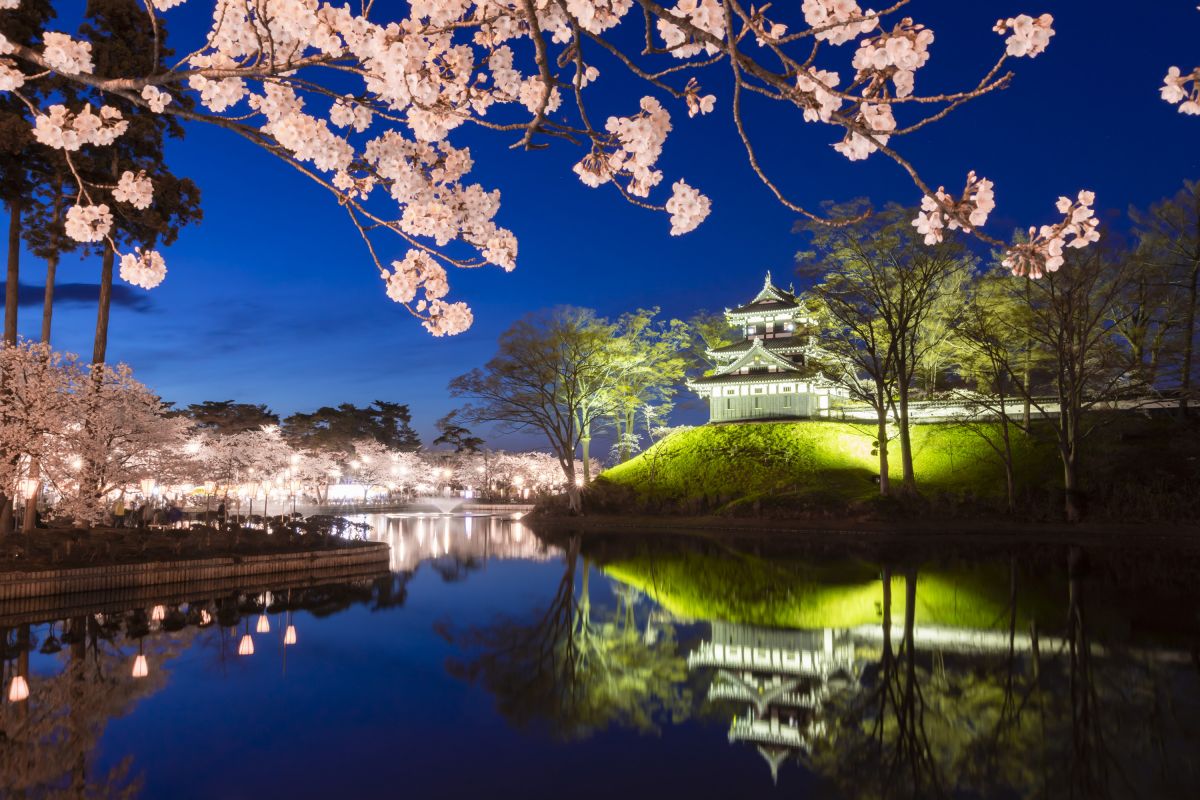 The castle town of Takada was made together with the construction of Takada Castle in the year Keicho 19 (1614).
In the year of Heisei 26 (2014) Takada celebrated its 400th year of history.
Yet, you can still see the influence of the old castle town in the "machiya" townhouses and over 16 kilometers of "gangi" arcade awnings.
Won't you come and enjoy the seasons in this old castle town with the scent of a proud history?