Midsummer Beach Tours
Let's GO to the Sea of Japan closest to Tokyo!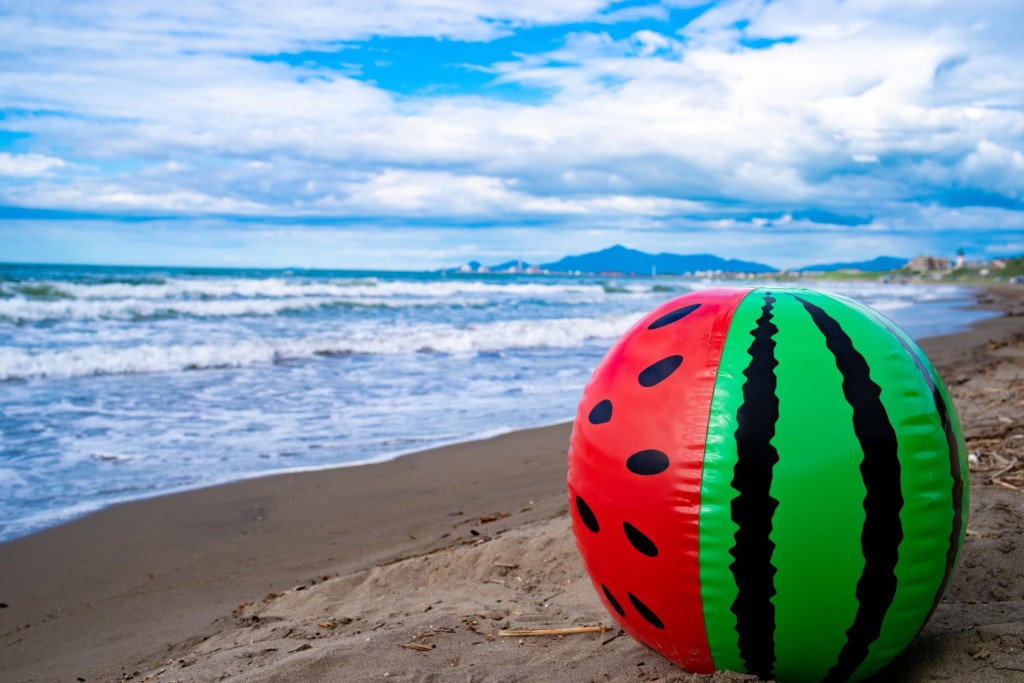 The Beaches of Joetsu are now the closest to Tokyo with the opening of the Hokuriku Shinkansen.
The water quality is most appealing. Enjoy yourself to the max at Joetsu beaches on a hot summer day.
Of course you'll love the swimming and sunbathing, but don't forget to check out the beach houses and the aquarium, too!