Chausu Yama Castle Ruins Park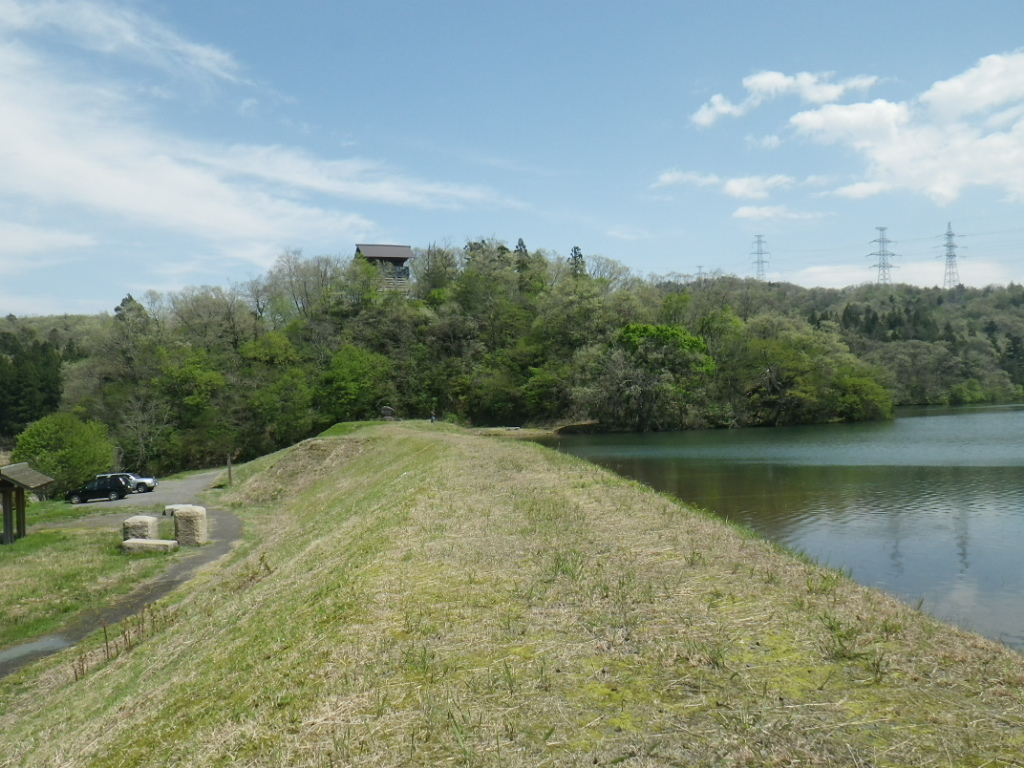 With an elevation of 42 meters, Chausu Mountain is named because the shape resembles a mortar used to grind tea leaves.
This cone-shaped mountain stands alone, with the top of the mountain a flat area of about 35 meters in diameter.
In the southwest is the entrance to the Chausu Yama Castle ruins. 10 meters further is the second wall, and on the eastern side is a 2.5 meter wide well.
It is said that Chausu Yama, which was a fortification castle for Kasugayama Castle, fell during the turbulance that came when choosing Uesugi Kenshin's successor.
The master of the castle, Teshima, escaped from the wetlands of Ogata to Kakizaki beach.
This location is part of these courses
detail information
Name of places:
Chausu Yama Castle Ruins Park
Address:
1640 Yazumi, Kubiki-ku, Joetsu-shi, Niigata
Traffic access(train):
By Hokuetsu Expressway: 25 minute walk from Kubiki Station on the Hokuhoku LIne.
Traffic access(bus):
By Kubiki Bus: 25 minute walk from Yazumi bus stop
Traffic access(car):
By Hokuriku Expressway: 25 minutes from the Kakizaki IC exit, and 30 minutes from the Joetsu IC exit
By Joshinetsu Expressway: 50 minutes from the Joetsu Takada IC exit
Tel:
025-530-2311
Kubiki Ward General Offices (Education and Culture Group)