Morning Market (Ichinohi Ichi)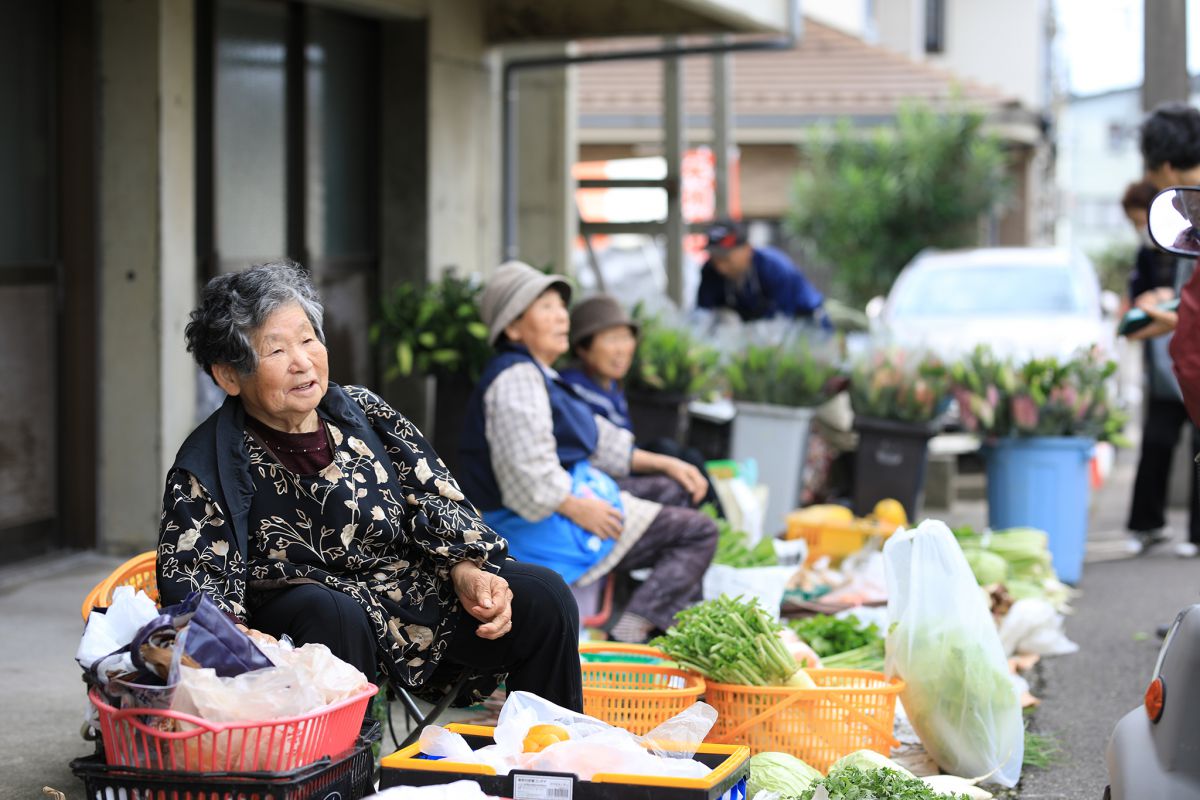 A popular morning market where all types of shops are aligned on one street
It is said that this morning market took its name from Admiral Togo as a memorial to victory in the Russo Japanese War in 1906, because the name "Togo" can also be read as "10 and 5" in Japanese. Originally, the market was held on dates with a "0 "or a "5".
The dates and contents were later changed, and from August 1st, 1963, the "Ichinohi Ichi" (days with "1") took on its present form.
Today, the road is closed for about 70 meters from the entrance of the beach to the Sumiyoshicho intersection for the market.
Here, visitors can find everything from fresh fish, dried foods, fresh flowers, potted plants, and fruit, to clothing, footwear and many other goods for sale.
detail information
Name of places:
Morning Market (Ichinohi Ichi)
Address:
Kakizaki, Kakizaki-ku, Joetsu-shi, Niigata
Traffic access(train):
By JR Sinetsu Line: 5 minute walk from Kakizaki Station
Traffic access(bus):
By Kubiki Tourist Bus: 1 minute walk from Sumiyoshi-cho bus stop
Traffic access(car):
By Hokuriku Expressway: 5 minutes from the Kakizaki IC exit
Tel:
Kazizaki Ward Main Office: 025-536-6707
Fax:
025-536-2227

Business hours:
7:00~12:00
Open from 7:00 to 13:00 on the 1st, 11th, and the 21st of each month, as well as on December 30th
Average time to see:
30min

Holidays:
Closed on June 21st and January 1st
Car parking:
Parking available at Kakizaki Beach
Link outside:
Morning Market (Ichinohi Ichi)