Myoko Sake Brewery Co., Ltd.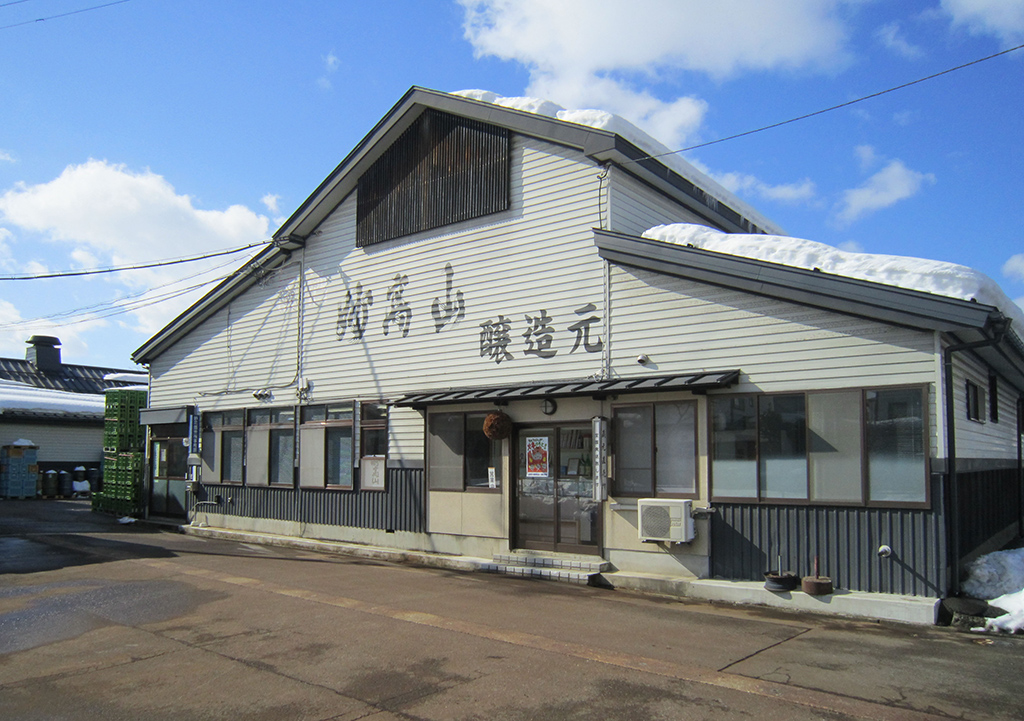 Founded in the Bunka Era (1815), this historic brewery uses carefully selected ingredients and creative yet traditional ingenuity, creating a distinctive brew.
We take special care in the water we select to use in our brewing, using super soft water from underground springs from Mt. Myoko. The soft sweetness you feel in your mouth when you taste our sake comes from this water. The yeast is our own cultured yeast that makes a taste that is perfect for sake, and won't leave you bored.
detail information
Name of places:
Myoko Sake Brewery Co., Ltd.
Address:
2-7-47 Minami-honcho, Joetsu-shi,, Niigata
Traffic access(train):
Take the Echigo Tokimeki Railway Myoko Haneuma Line to Takada Station. From there it's 30 minutes walk.
Traffic access(bus):
Take the Kubiki Bus to Minami-honcho 2-chome and 1 minute walk.
Traffic access(car):
By Joshin-etsu Expressway: 10 minutes drive from Joetsu Takada IC Exit.
Tel:
025-522-2111

Fax:
025-522-1403

Business hours:
8:15~17:15
Office hours: 8:15 to 17:15
Average time to see:
60min

Holidays:
every Saturday,Sunday
Closed on Saturdays, Sunday and Holidays.
From October to December closed on Sundays and Holidays.
Car parking:
Free parking space for 10 vehicles.
Link outside:
Myoko Sake Brewery Co., Ltd.

related spots